You can now purchase a complete kit to create any kind of decorative or nautical theme fence & netting, like the one shown to the left. Or if you prefer, you can buy any single component.
Pictured below are product pictures of decorative cargo netting and backing. Manila rope is also available in 3 diameters, which is often used for framing, railings or suspension.
View the product pictures below, as well as scroll through our photo gallery below for decoration ideas, use our easy to use calculators to get us the acurate size for your netting installation. If you need assistance, call during business hours.
Click a type of decorative netting below to view price and product detailed information.
Knotted Polyester
Decorative Rope Cargo Netting
Product sold in 42" height by the foot.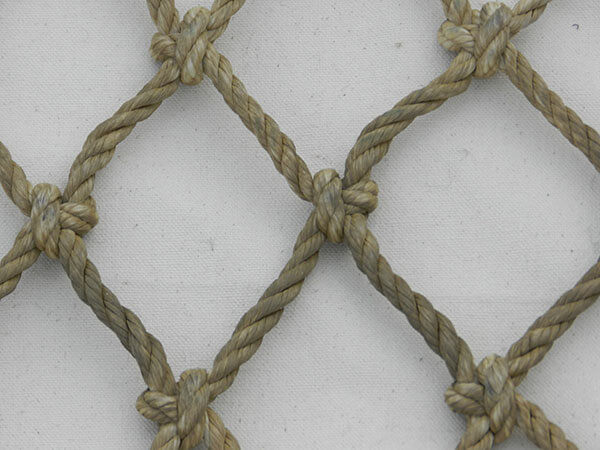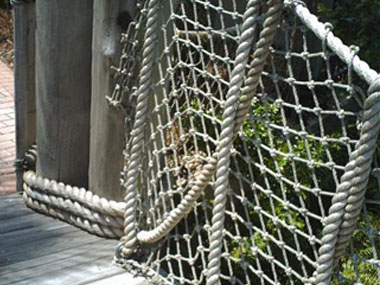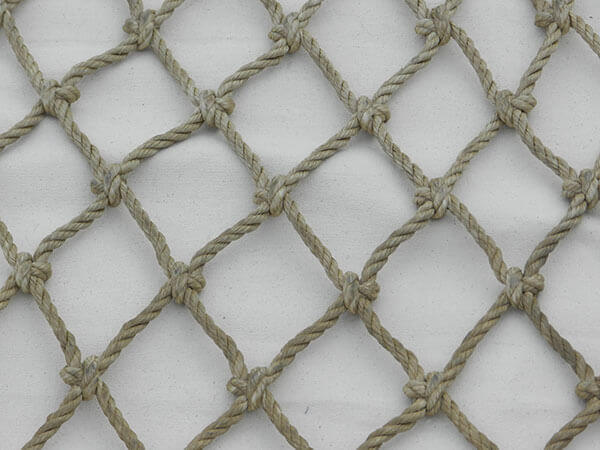 Color: Natural
Square Mesh Size: 3/8-inch (Diameter, 2-1/4 to 3-inch)
Item Number: DEC-KPY
Price per foot: $39.95
Horizontal Suspension Rope
The following rope Selections work perfectly for setting off decorative fence netting. Amusement parks, zoo's, and even high end restraunts use this rope netting in conjunction with pro manila rope.
---
Pro Manila Rope
Product is sold by the foot
Rope Diameter: 1 inch
Item Number: PMR1-FT
Price per foot: $6.93
---
Rope Diameter: 1-1/4 inch
Item Number: PMR114-FT
Price per foot: $11.13
---
Rope Diameter: 2 inch
Item Number: PMR2-FT
Price per foot: $15.83
Order Knotted Polyester
All Decorative netting is sold in 42" height by the foot. Enter your footage below and we'll calculate it for you.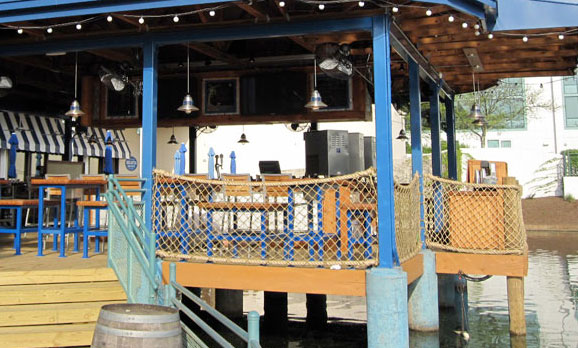 Add Suspension Rope
Priced by the foot
---
Creative ideas for decorating with rope and net...